A magazine where the digital world meets the real world.
On the web
In print
What is cs4fn?
Search:
Support for Teachers and Home Educators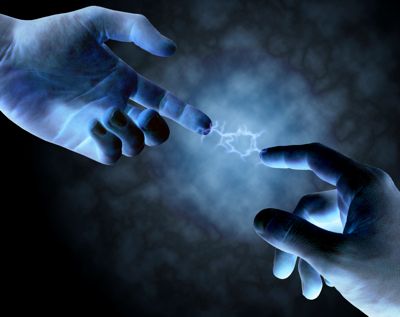 Many teachers use cs4fn to support their teaching and just as a way to keep up to date with the subject. We've put this area together to provide further support materials, such as write-ups of the activities we do when we go into schools to enthuse students, links to our competitions pages, competitions and news of events that support teachers we hear about.
We would love to get feedback about this area, about how you use cs4fn and about what you would like more of.
NEWS
Members of the Queen Mary cs4fn team can visit schools in the UK to give talks to inspire your students about computer science.