A magazine where the digital world meets the real world.
On the web
In print
What is cs4fn?
Search:
Hidden Figures
by Paul Curzon, Queen Mary University of London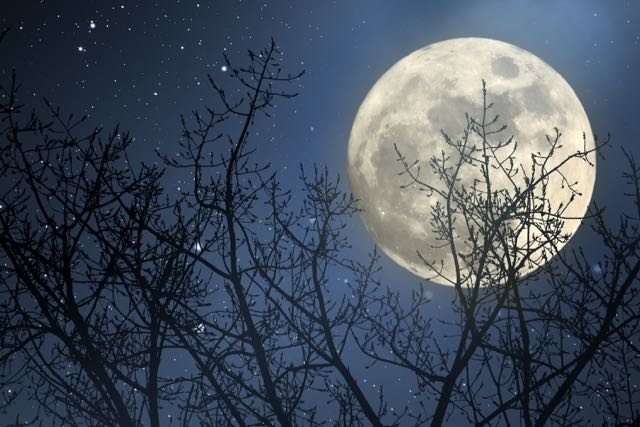 NASA Langley was the birthplace of the U.S. space program where astronauts like Neil Armstrong learned to land on the moon. Everyone knows the names of astronauts, but behind the scenes a group of African-American women were vital to the space program: Katherine Johnson, Mary Jackson and Dorothy Vaughan. Before electronic computers were invented 'computers' were just people who did calculations and that's where they started out, as part of a segregated team of mathematicians. Dorothy Vaughan became the first African-American woman to supervise staff there and helped make the transition from human to electronic computers by teaching herself and her staff how to program in the early programming language, FORTRAN. The women switched from being the computers to programming them. These hidden women helped put the first American, John Glenn, in orbit, and over many years worked on calculations like the trajectories of spacecraft and their launch windows (the small period of time when a rocket must be launched if it is to get to its target). These complex calculations had to be correct. If they got them wrong, the mistakes could ruin a mission, putting the lives of the astronauts at risk. Get them right, as they did, and the result was a giant leap for humankind.
See the film 'Hidden Figures' for more of their story.