A magazine where the digital world meets the real world.
On the web
In print
What is cs4fn?
Search:
Wake Up! Fix it!: Explore
So, you are a usability expert. You've been set the task of creating a new usable design for a hotel alarm. What do you do?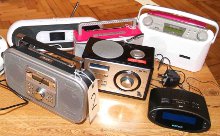 The obvious thing to do is to go look at the offending alarm. The one in all the rooms that is causing all the problems. Explore it. Press buttons. See what happens. See if you can work out how to get it to work - setting the alarm and switching it off again.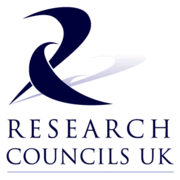 The wake-up. Fix it! series of cs4fn articles is based on a Science Week activity organised by the Department of Computer Science at Queen Mary, University of London, with support from the Research Councils UK.