A magazine where the digital world meets the real world.
On the web
In print
What is cs4fn?
Search:
Peter W McOwan's Students' Projects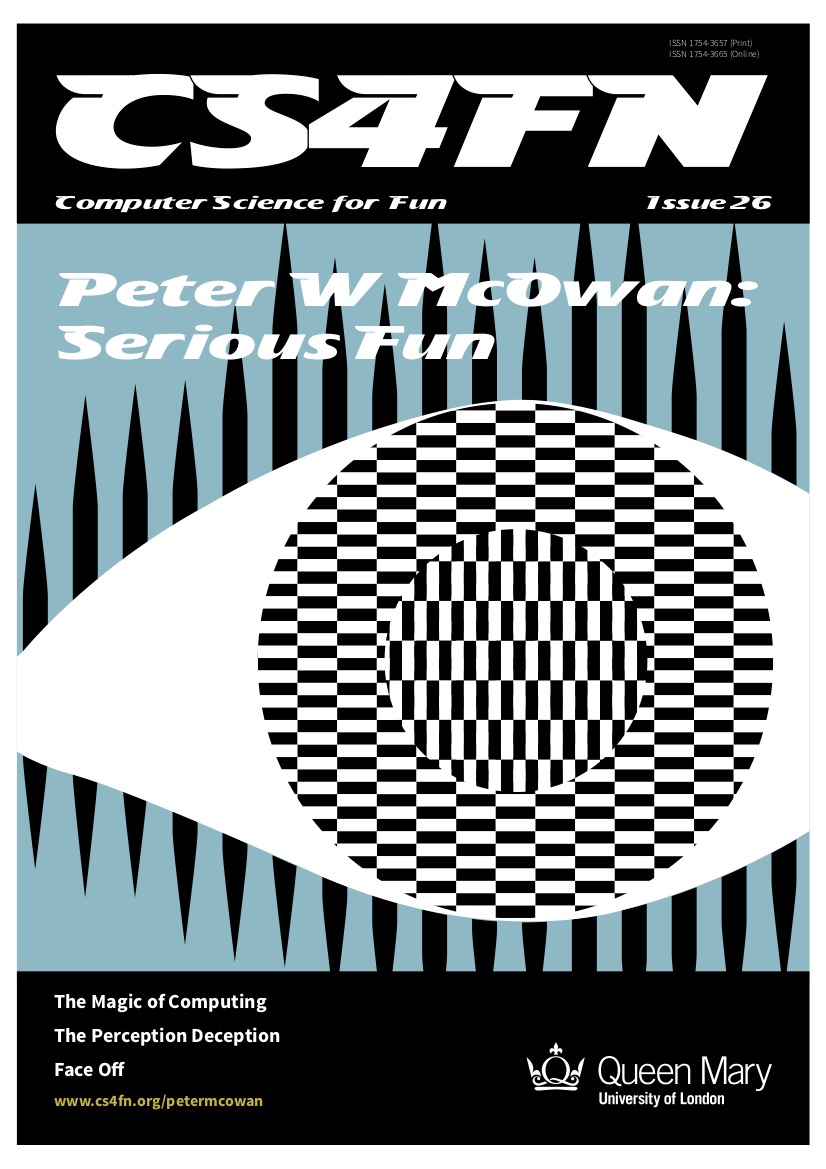 Serious Fun
Peter McOwan's research focussed on biologically-inspired computing and robotics. He inspired many undergraduate and masters students not least in the projects he supervised in the topics he loved. Many went on to do Phds or work for big city companies. Above all the projects he supervised were always intriguing, thought-provoking fun.
Issue 26 of the cs4fn magazine was on Peter's work. You can download the pdf from here.
Some of Peter's students' projects
Supporting Biologists
Samia: As easy as a bee sees?
Human-Robot Interaction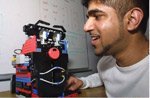 Zabir: Blade the emotional robot
AI Artist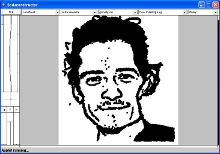 Lila and Akbar: Talk of the Toon
Modelling biology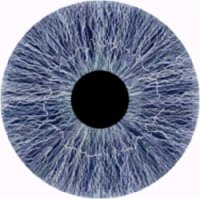 Naresh: Synthetic Iris
Robots and ExoSkeletons
Ahmed: Robot Fencing
Game AI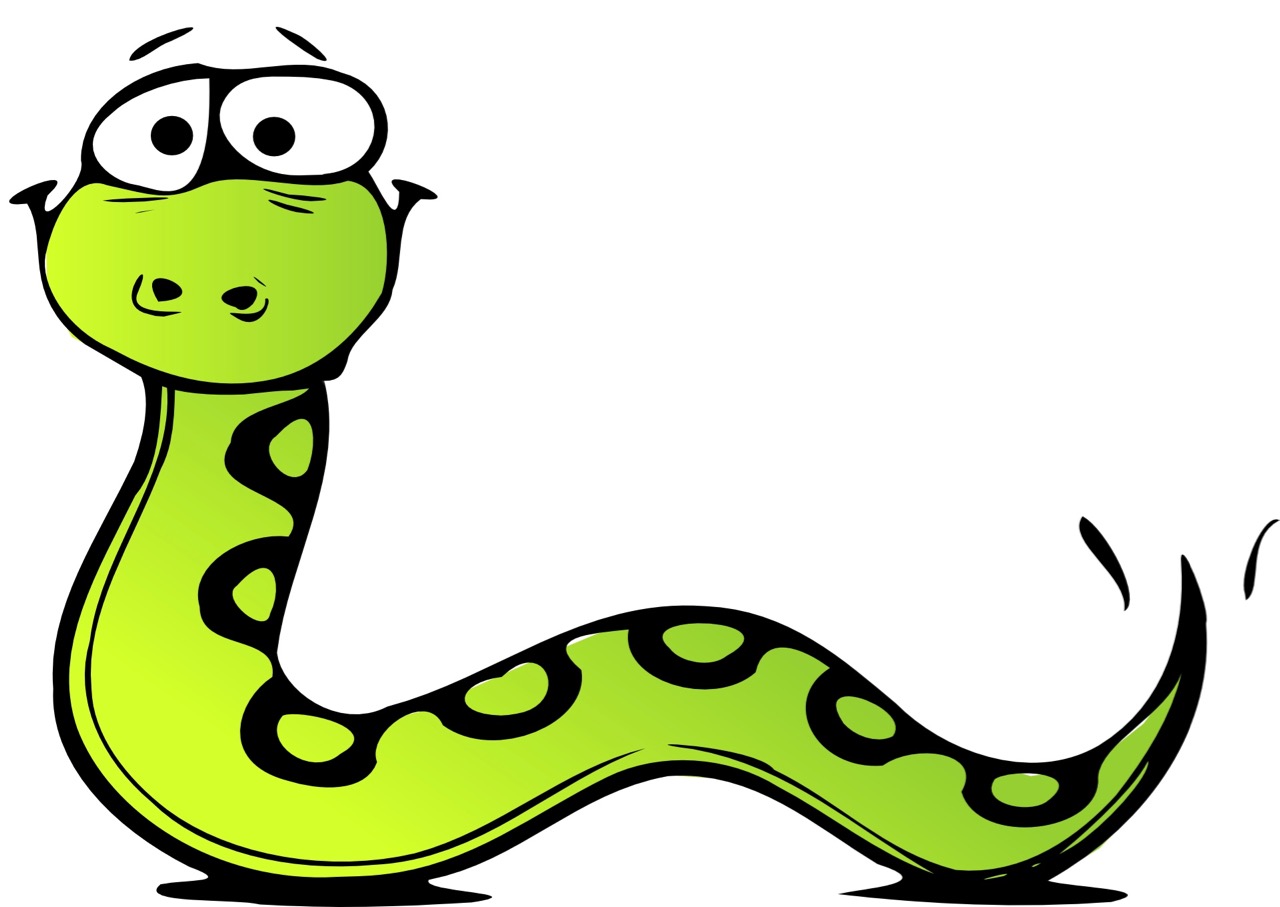 Milan: Snakey bites back
Design for All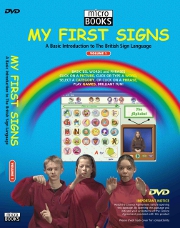 Lila: Sign Langugae
Robotics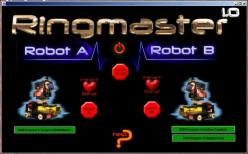 Sammy: Seesaw robots
Robotics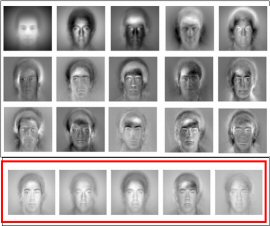 Hiren: Mixing Faces
Serious Fun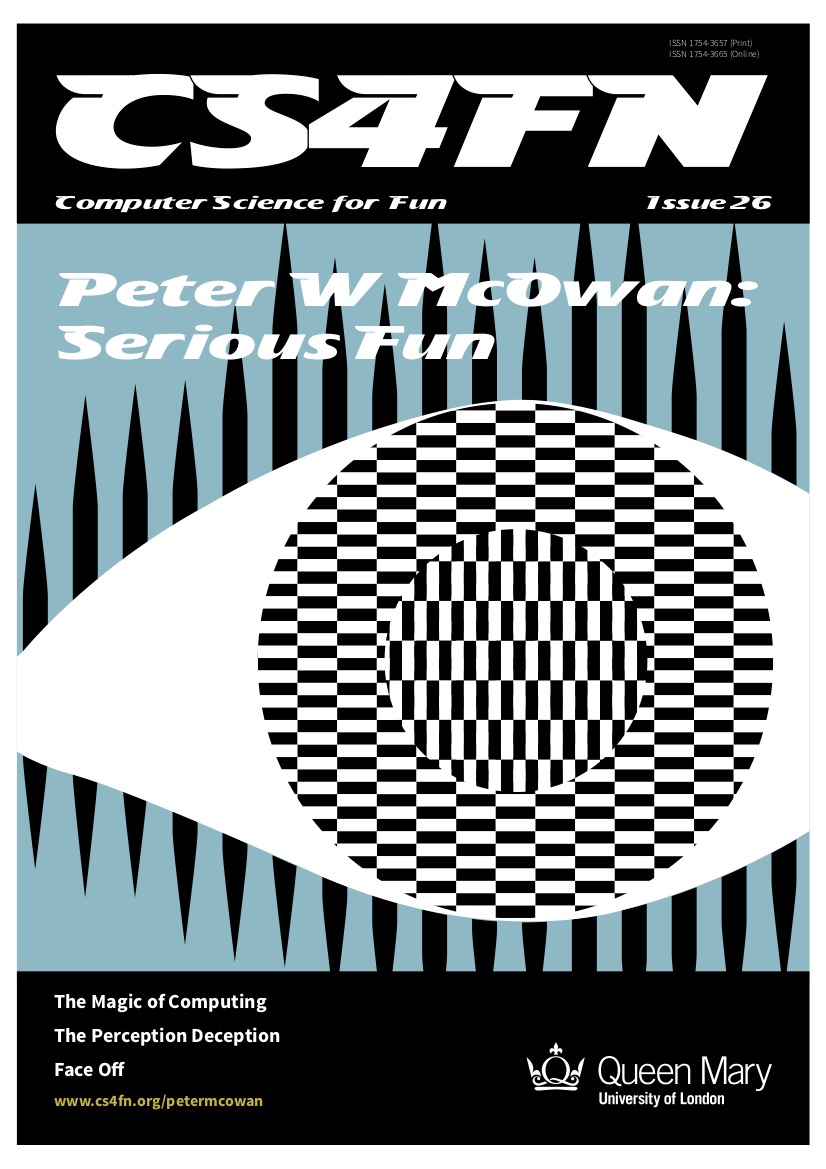 More on Peter McOwan