A magazine where the digital world meets the real world.
On the web
In print
What is cs4fn?
Search:
Personas for Interaction Design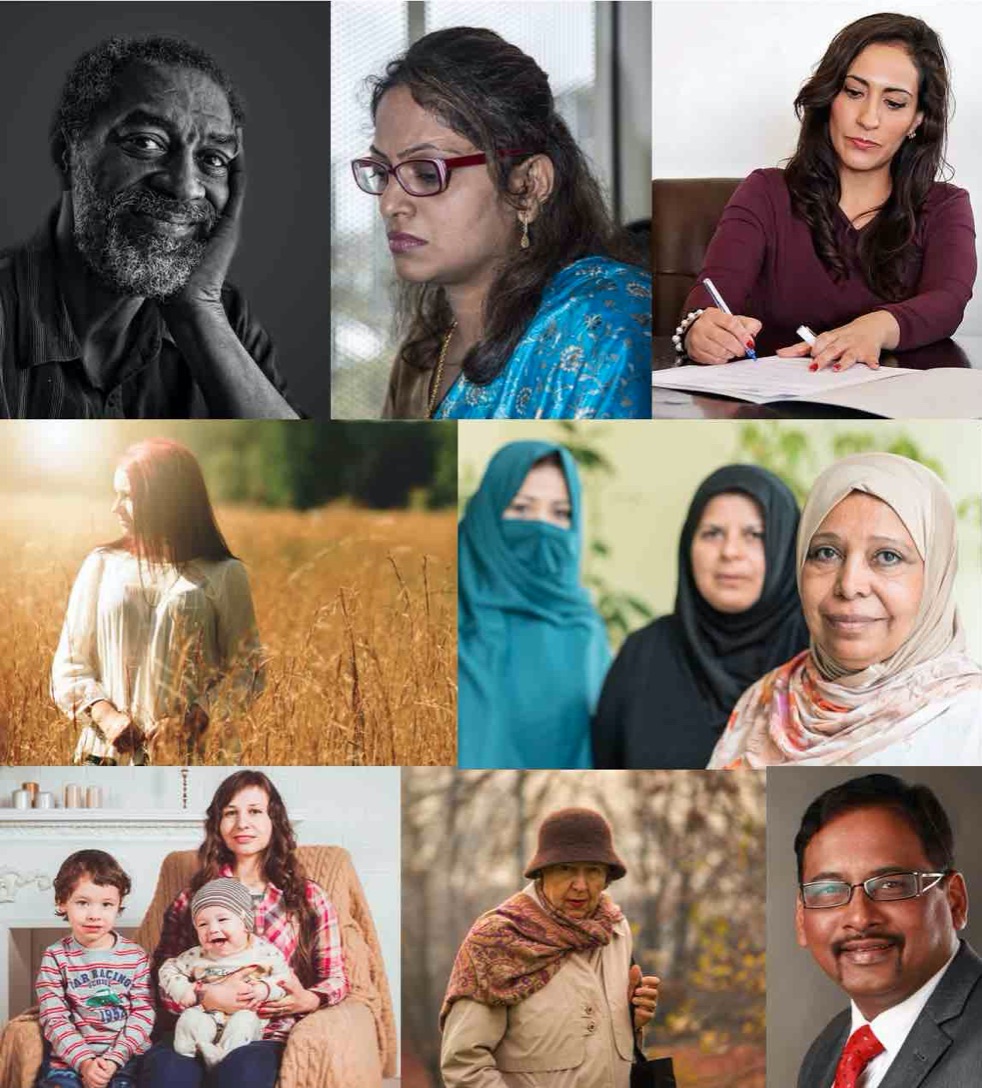 Personas
Below are links to several 'personas' for rheumatoid arthritis. They are descriptions of fictional people with rheumatoid arthritis. Everyone's experience of the disease is different but across the separate personas we cover the important aspects of many people's experience.
What are they for
Personas are a way to help interaction designers understand the goals of the people they are defining for and see them not as blank 'users' but as real people who need help.
A team at QMUL are exploring future use of 'artificial intelligence' applications to support people with RA as part of the 'PAMBAYESIAN' project. Often programmers write programs that are not actually useful to the people they are intended for because they solve the wrong or non-existent problems, or don't take the actual situations they will be used into account. These personas are to help developers of software intended to support people with RA understand and take the real problems of living with the condition seriously. It will help them design for real people and support their actual needs. Each persona, therefore, aims to capture some distinct aspect of living with RA, as well as specific goals related to it that many sufferers might want support with.
The personas are based on talking to clinicians, reading reports about life with RA and listening to patients speak about their lives. We were given valuable feedback on early versions from members of a local Patient and Public Interest group which led to changes as well as three new personas being developed. We continue to interview patients and over time will develop more personas.
More on personas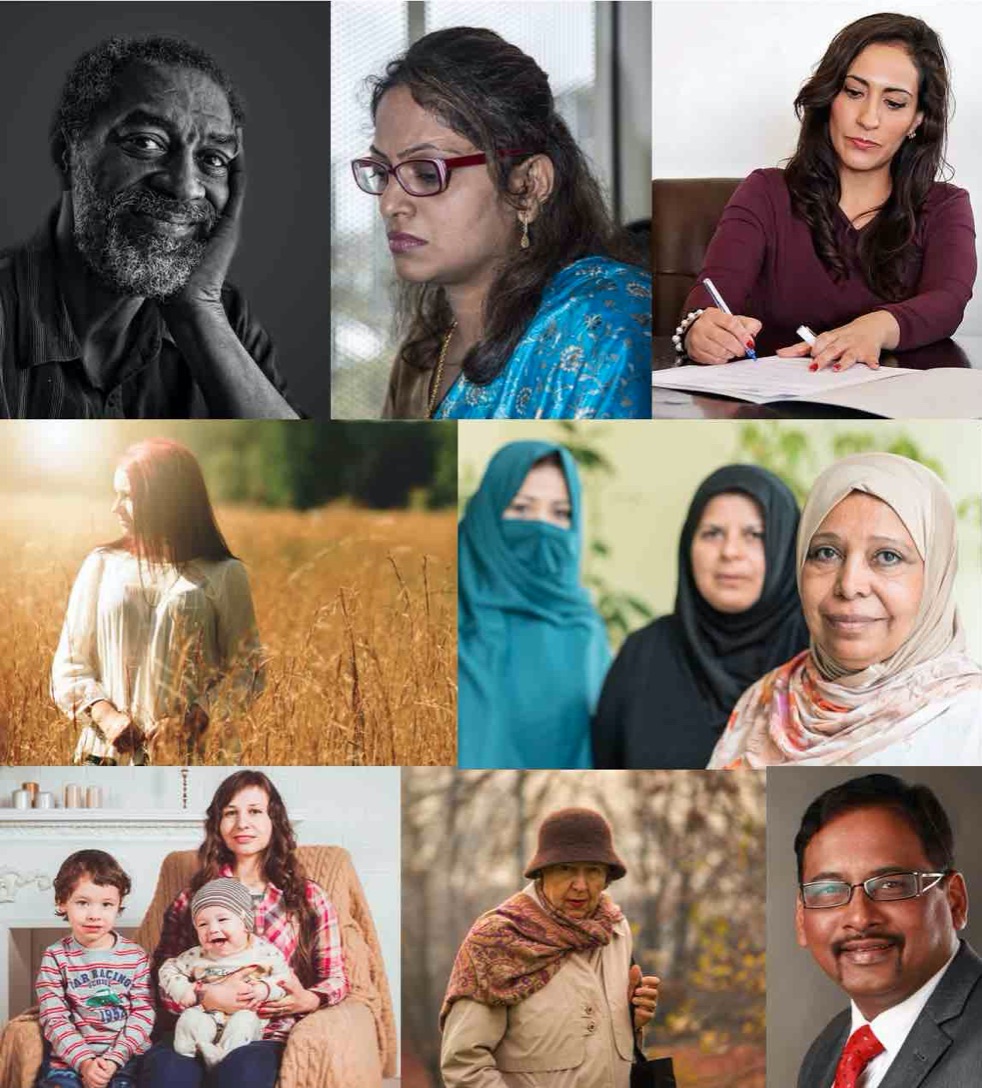 Gadgets based on works of fiction
Samantha Gordon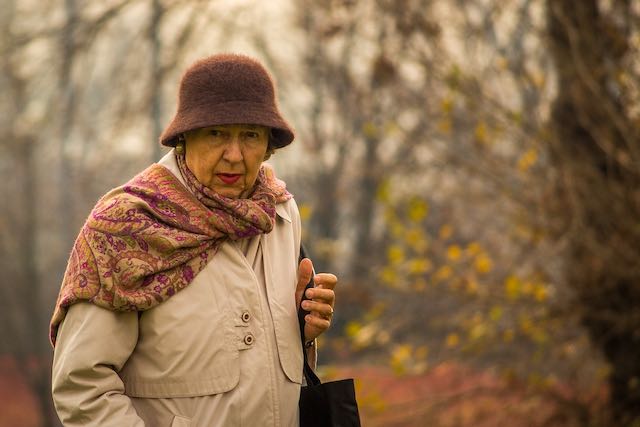 The Stoic
Asif Saddiqi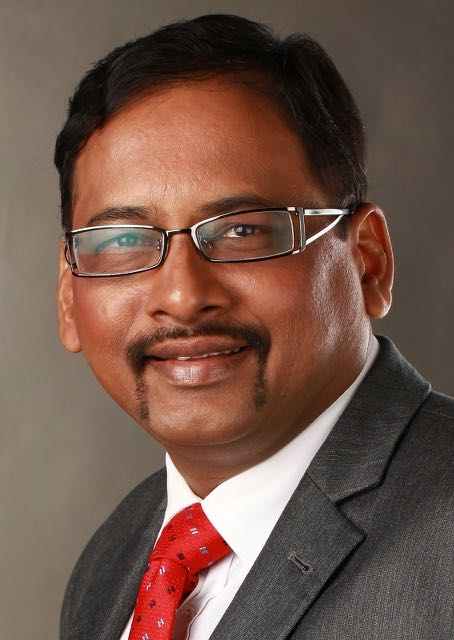 The businessman struggling to keep going
EPSRC supported this area through the PAMBAYESIAN research grant (EP/P009964/1): see www.pambayesian.org