A magazine where the digital world meets the real world.
On the web
In print
What is cs4fn?
Search:
The Perception Deception: maths made optical illusions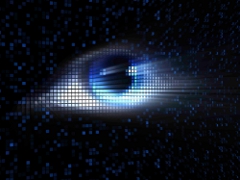 When Seeing Isn't Believing
Illusions are surprising, fun, mind boggling...but better still they can help us solve a major scientific challenge: how do we turn all the information in the light falling on our eyes into the illusion of reality? How do we see? How do we make computers see?
Highlights
Psychologists, Mathematicians and Computer Scientists are working together on this major scientific challenge. Find out more in our magazine special issue on the Science of Illusions ...or read it all online.
Computer Models

Getting an Angle on the Brain
Having an edge

Chunk it!
Insect Vision

Commin to get ya!
Audio Illusions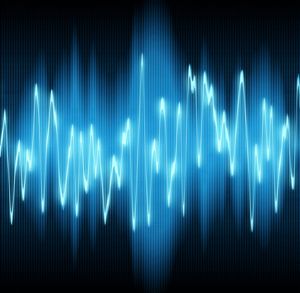 The beat the speeds up forever
Theatre Illusions

Pepper's Ghost
Film Illusions

Face Off
Optical Illusions

The Ouchi Eye
Toys?

X-ray Specs
Experiments

Sensational
Competition

Limericks


The Perception Deception appeared at The Royal Society Summer Exhibition, 2007. It was supported by RCUK and EPSRC and features the work of Professor Peter W. McOwan from the Department of Computer Science, Queen Mary, University of London and Professor Alan Johnston from the Department of Psychology, University College London.