A magazine where the digital world meets the real world.
On the web
In print
What is cs4fn?
Search:
Lesson plans using Sodarace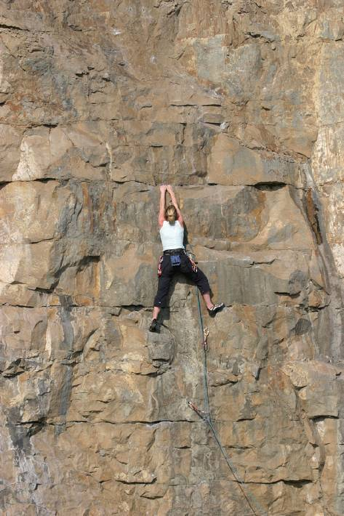 Science upd8 have teamed up with Sodarace to produce a lineup of resources for teachers that use the Sodaconstructor software. Students can use Sodaconstructor to help them learn about the physics behind buildings and machines. The lessons come with presentation materials and notes for teachers.
Become an engineer for a day and help save the Leaning Tower of Pisa. Learn about the stability rule and centres of mass.
You're the doctor who's got to help a young climber get ready for the World Championships. Help her train by learning about the science of levers.
A Martian expedition has found evidence of alien life. You'll help them by designing a robotic vehicle to investigate further.