A magazine where the digital world meets the real world.
On the web
In print
What is cs4fn?
Search:
Human error and the design of technology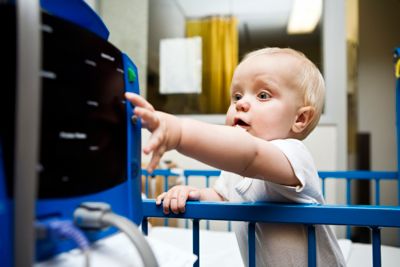 Good design can prevent mistakes
People make mistakes. They do it predictably enough that magicians can control whole audiences and ensure they make the same mistake at the same time - looking in the wrong place, believing the wrong thing. Magic shows rely on it. Magicians must have a natural understanding of the psychology of perception and attention. They use that understanding to control the audience. A computer scientist needs to understand the same issues but with a different purpose. The computer scientist aims to create technology that people can use without making mistakes. When the technology is a medical device, an airliner or a nuclear power plant then it is vital they get it right.
Magicians design systems so everyone makes a mistake. Computer Scientists need to use the same ideas to design systems where no one does.
Here we explore the science and engineering of human error of why people make mistakes, how designers can help prevent them and why it is important not to look for scapegoats when things do go wrong.
Oops
Reporting Incidents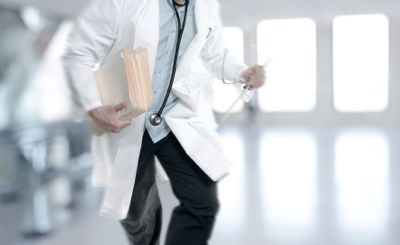 Saving lives by admitting your mistakes
Fix, don't blame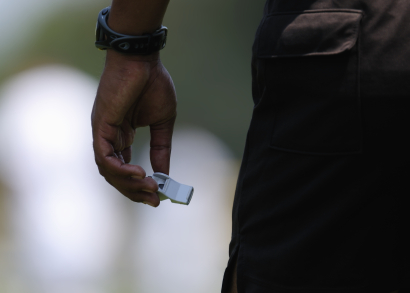 The Hand of Henry
The media and blame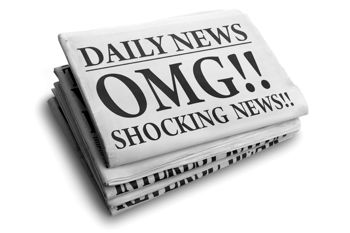 Screaming Headline Kills!!!
Knowledge-based errors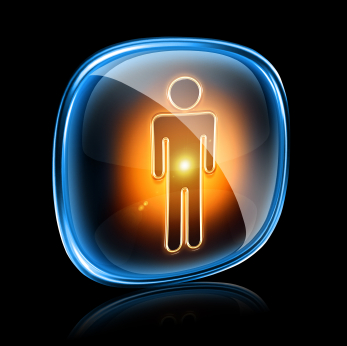 A wee story about desperately wanting to pee
Slips and Lapses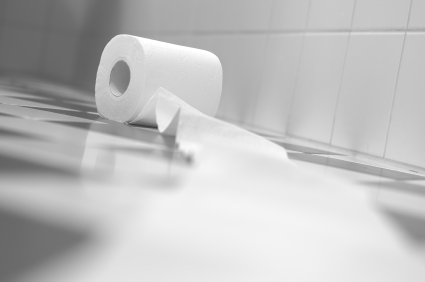 Another wee story about desperately wanting to pee
Mickey mouse, mistakes, animation and aeroplanes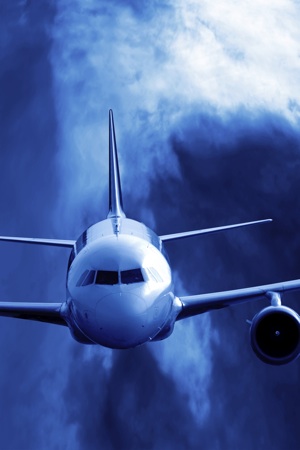 Grabbing attention, saving lives
Video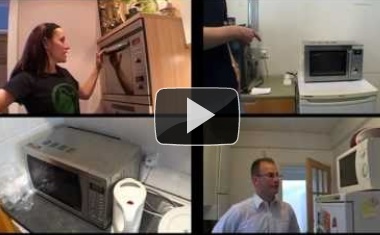 Microwave Racing
More sporting blame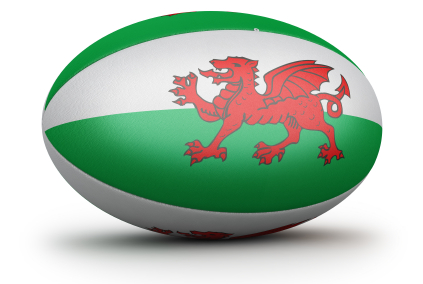 The Welsh red card
Helping Nurses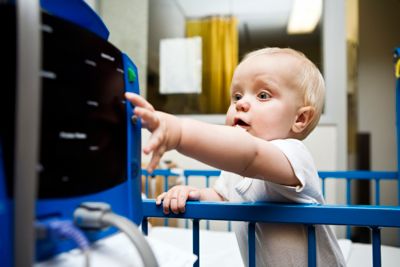 DON'T press that button!
Play the game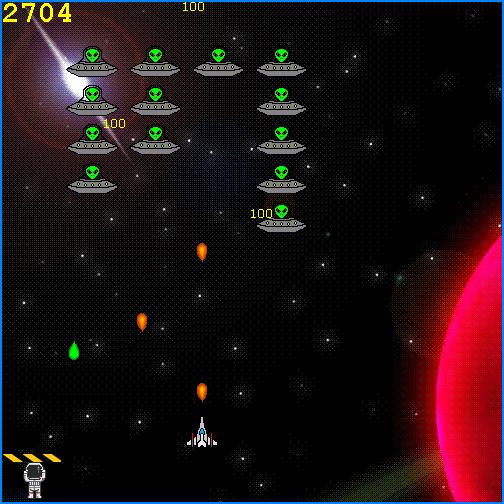 Human Error Space Invaders