A magazine where the digital world meets the real world.
On the web
In print
What is cs4fn?
Search:
What is Computer Science about?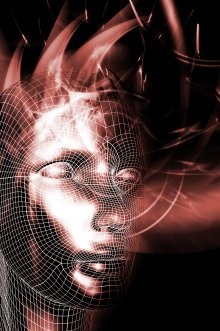 This cs4fn page is for people who have read the Queen Mary, Department of Computer Science Undergraduate leaflet problem page and want to know more.
If you are interested in the answer to the Su Doku it is here. If you want to know how the coin mind-reading trick works look here. To enter the future human competition, look here.
cs4fn has lots more logic puzzles, more mathemagic and we have various other competitions too. There are also lots of other articles and things to do - so explore...and have fun.