A magazine where the digital world meets the real world.
On the web
In print
What is cs4fn?
Search:
Black History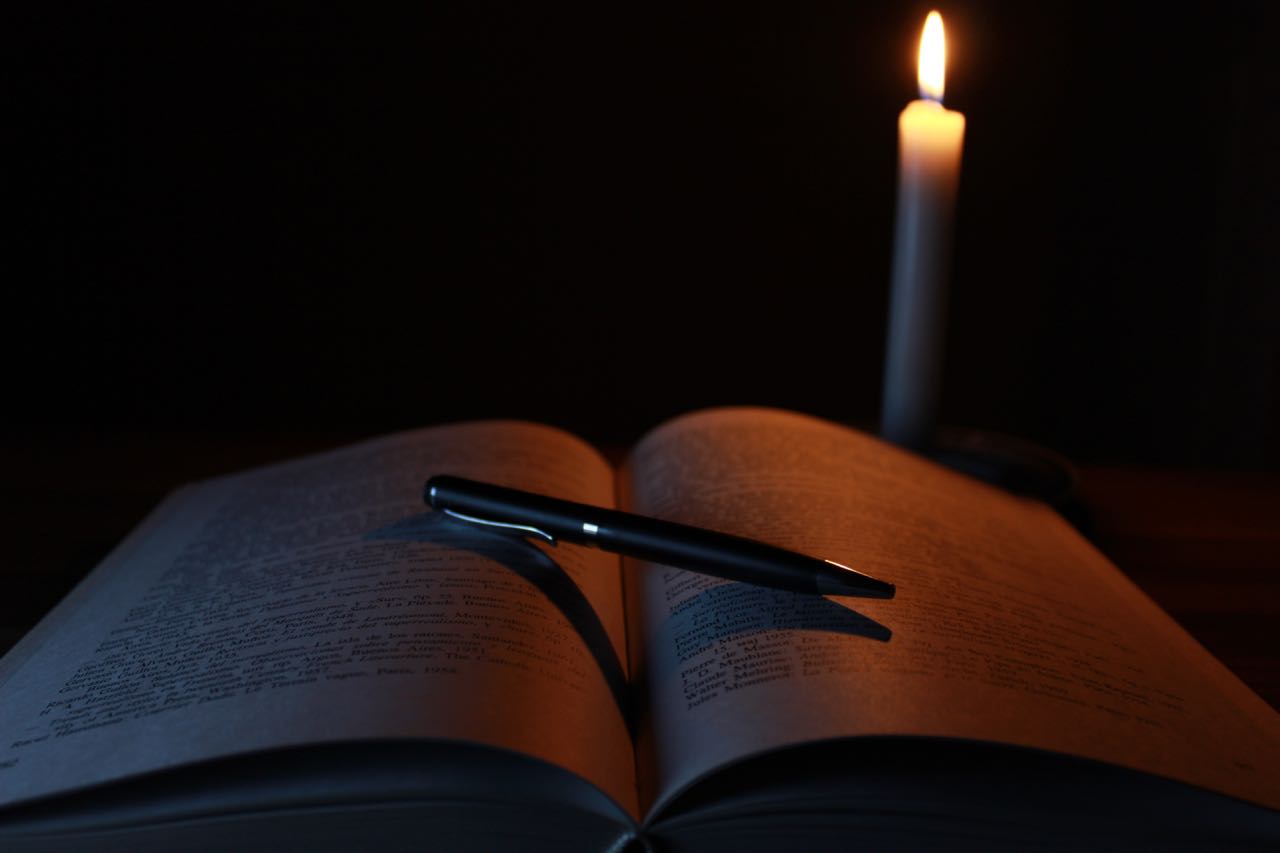 Computing for all, by all
Every October the UK holds Black History Month (the equivalent in the US is National African American History Month in February) to celebrate the achievements and positive contributions of countless black people over the centuries. Computer science is often portrayed as a white, male middle-class subject so here we aim to redress the balance recognising the achievements of black computer scientists past and present based on profiles from cs4fn.
There will be lots more to come
Some Computing Stars
Clarence Ellis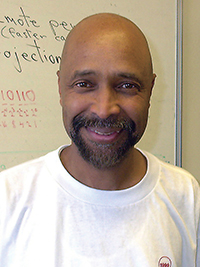 Writing Together
Gladys West

GPS: Where's my satellite? Where's my child?